Welcome to Cruzer Signs
A Business without a sign is a sign of no business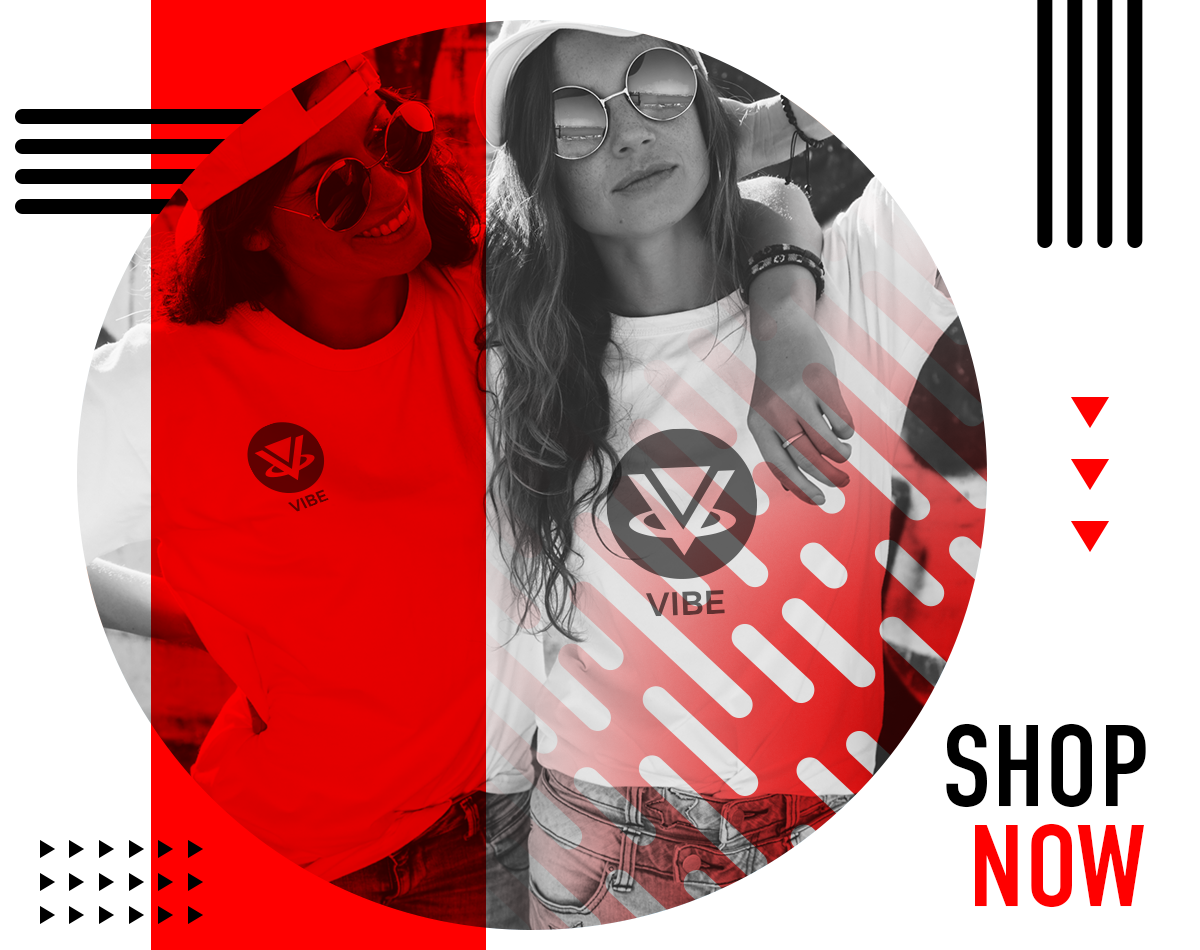 Why Choose Us?
Cruzer Signs has been in business for more than 25 years. Our experience and skill have ensured our customers are always pleased with what we produce, and our customer service is second to none. We pride ourselves on the ease our customers feel when working with us, and the quality work we provide as an end result.
Check out our Colorado Custom Names plates today!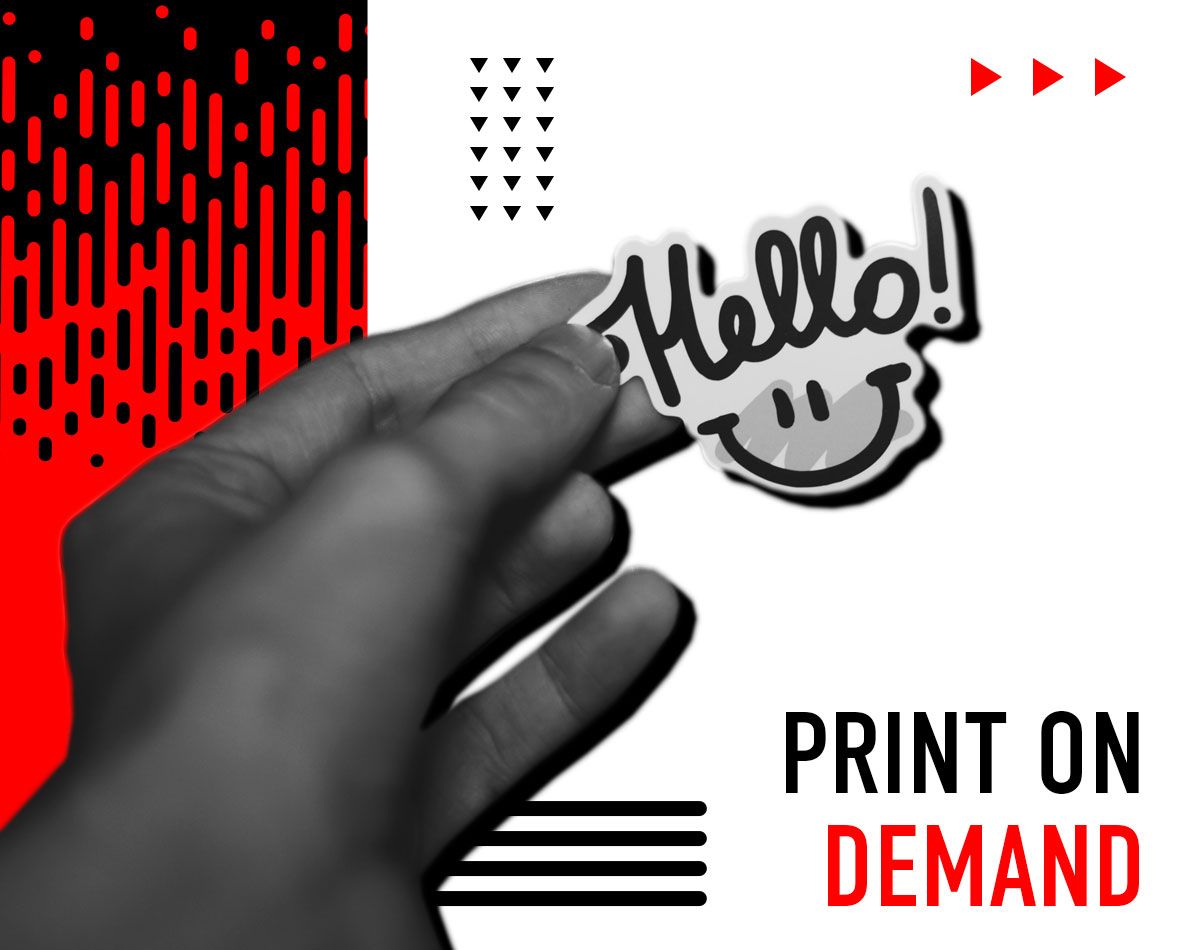 How Can We Help?
Whether you need custom banners or vehicle wraps for your business or you're looking to print t-shirts and stickers for an after-school club, we're the pros to turn to. In other words, we want to be more than just a sign shop — we want to be the team you turn to for an exceptional product. Let us help!
Subscribe for updates and be entered to win a free custom sticker!
To subscribe, text 'CRUZER' to 39970