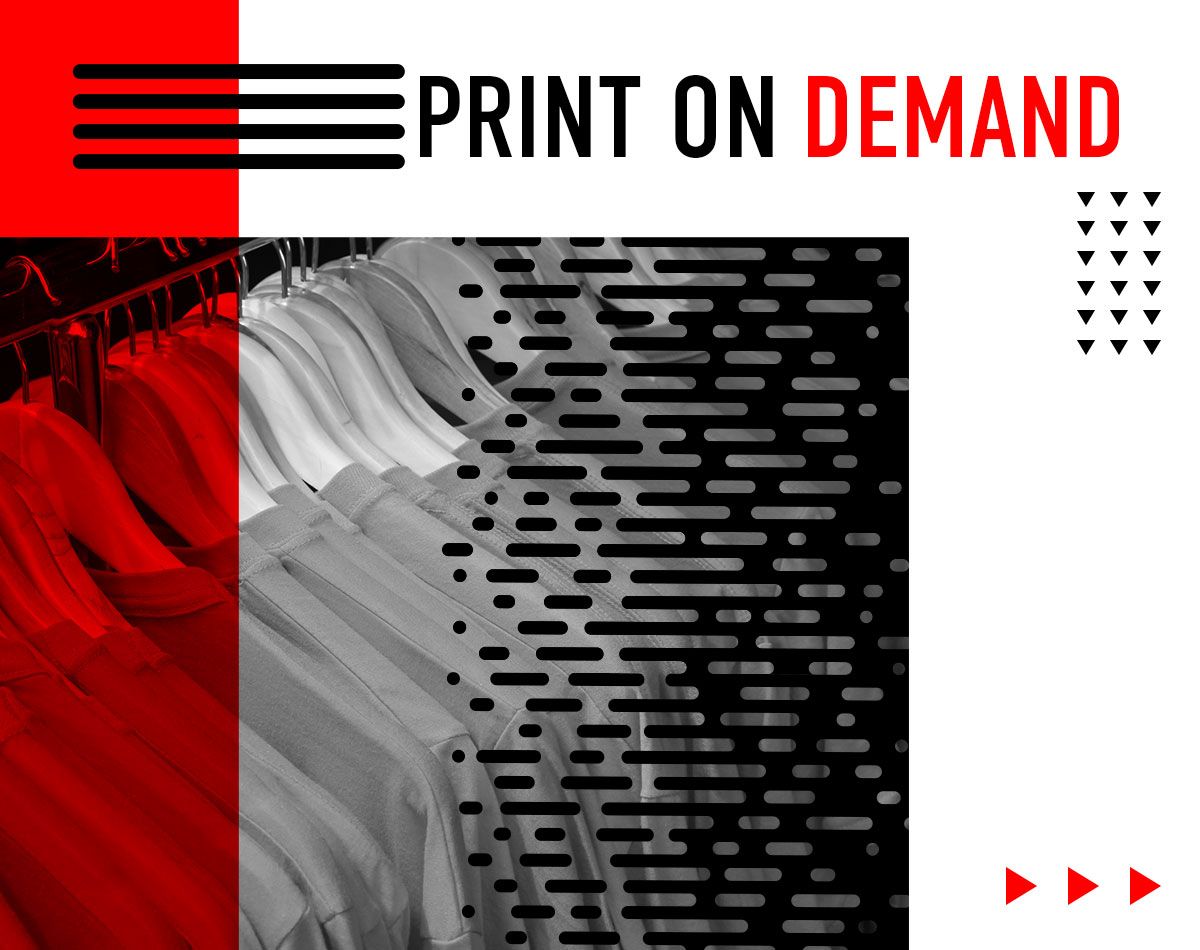 30 years of hands-on experience
Cruzer Signs is proud to be a print-on-demand shop that people can turn to for all of their printing needs. Need a t-shirt printed for your band? Considering custom stickers for an upcoming event? Whatever the case may be, our team is here to help ensure that you get just what you need.
Backed by more than 30 years of hands-on experience in the printing industry, we know the meaning of great customer service — and we'll work hard to show you what makes us the best in the business. Over the years, we've developed a reputation for being fast and friendly, so no matter your goals, we can help.
Check out our store below!