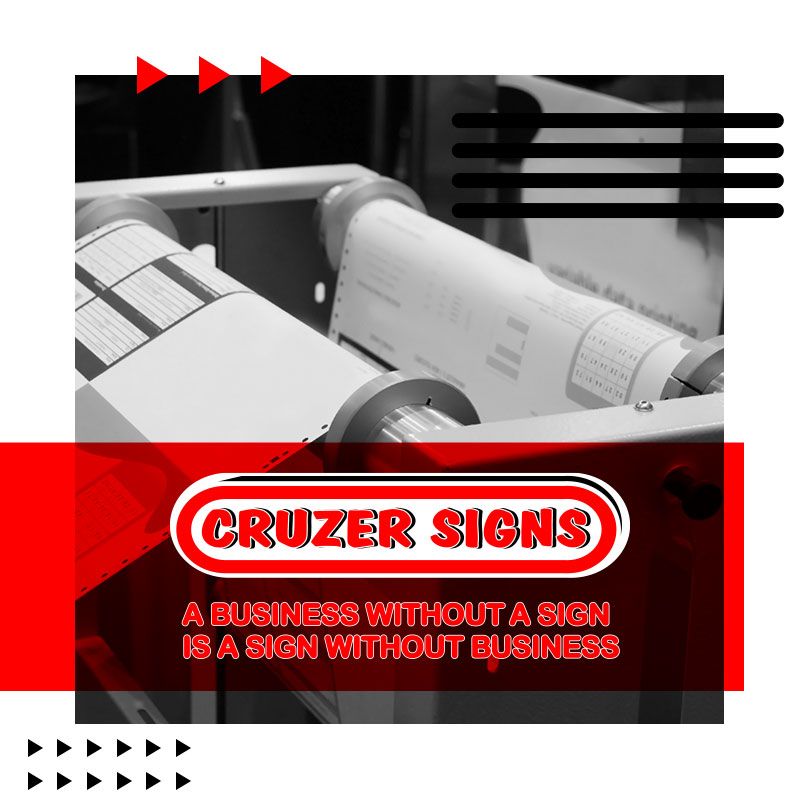 Founded in 1996, Cruzer Signs is proud to bring more than 25 years of experience to our sign shop. Located in Pueblo, Colorado, we strive to go above and beyond to meet the needs of each and every one of our clients. In other words, whether it's a vehicle wrap, a banner, a t-shirt, or anything else you can think of, we have you covered.
Backed by our reputation for being fast and friendly, we strive to ensure that no matter your specific needs, you can count on us to get the job done the right way. We're thankful to be a part of our community, and there's nothing we love more than serving our neighbors with exceptional printing services.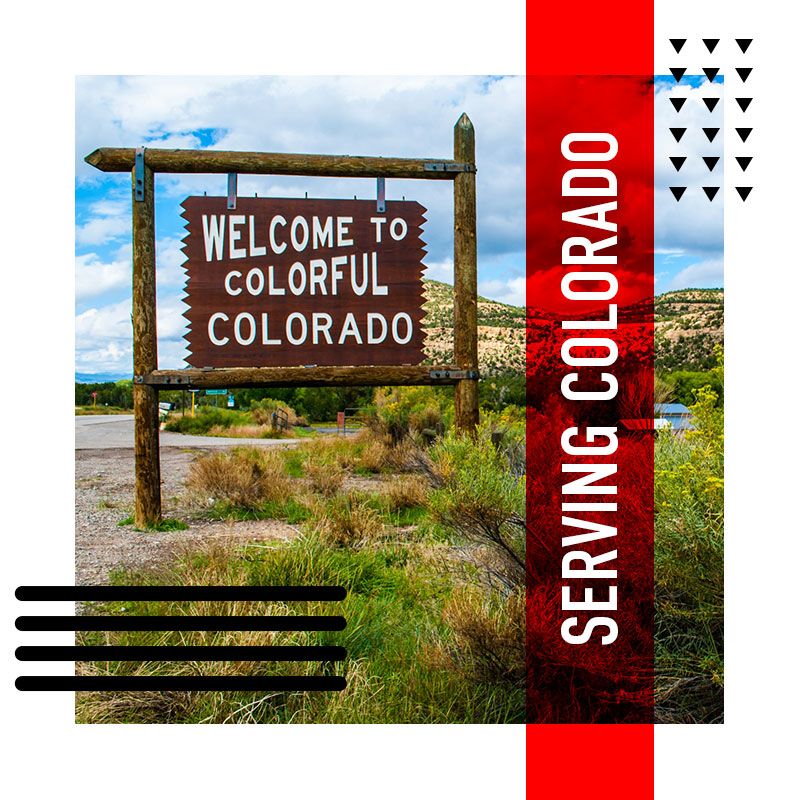 Serving Colorado For Three Decades
At Cruzer Signs, our mission is to be the print shop you turn to when you need to be certain that you're getting a quality product. With print-on-demand services for a variety of different projects, you can always trust that no matter the project, you'll end up with a sign you can be proud of.
Have a question about our services? Ready to get started on your next project? We'd love to hear from you, so contact us today and rest assured that you're in good hands.